April 17, 2011 at 4:39 PM
(GLD)(SLV)(GS)(JP)
We reported last night that the University of Texas Endowment Fund had chosen to take physical delivery of $1 Billion worth of gold bars. The more I thought about it, what should have been the shot heard 'round the world, has huge potential to become...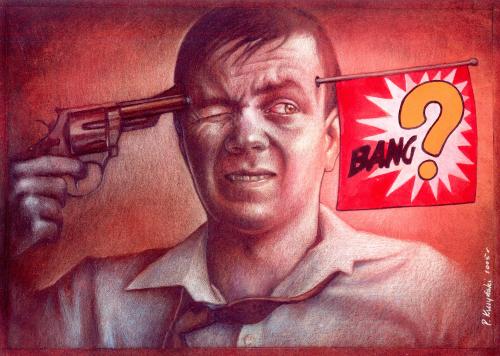 The idea was great! Force COMEX to show their hand. Do they really have $1 Billion in Gold Bars? If they do, Kyle just gave them the physical leverage based on warehouse reciepts to cover existing naked short positions by JP and others, or to really pile on with fresh shorts and correct the greatest bull run in precious metals history. Come on Kyle, you're too smart for that. Heck man, you went to college.
Remember that huge bet on "out of the money" options just days before Lehman and Bear Stearns imploded?
Something here does not smell right...
As for me and my house, "Show me the Gold"!
This should be an extraordinary week in metals one way or another.